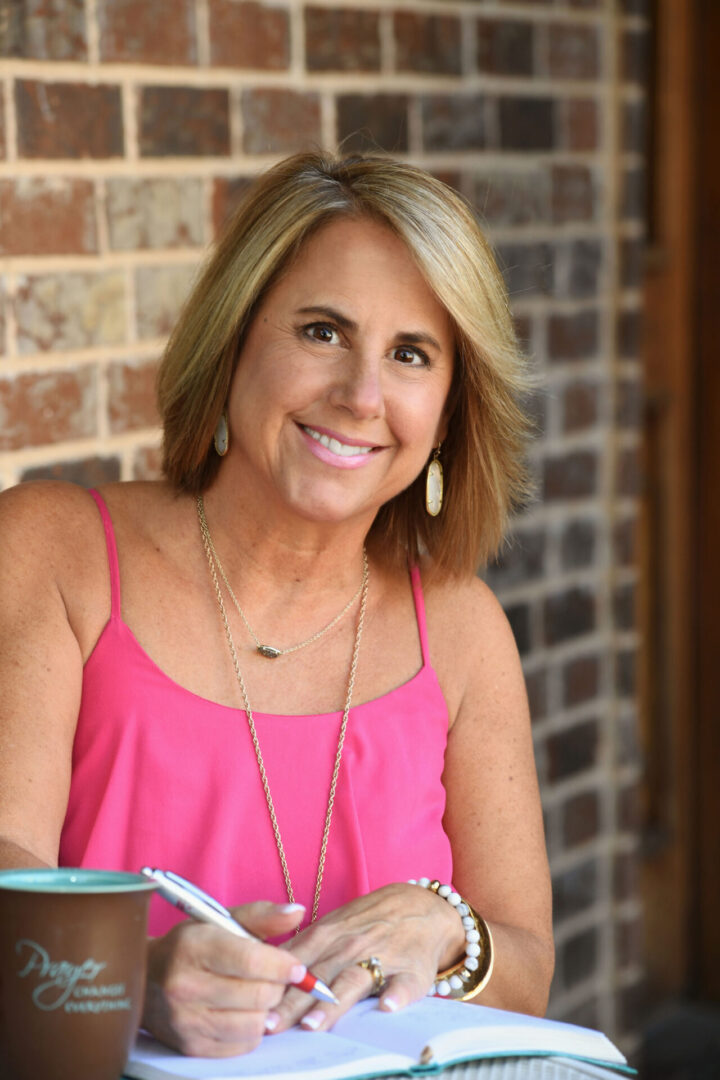 WEBINAR DESCRIPTION
The 5 Principles of an Effective Marriage
Join us for this informative webinar with Life Coach Lisa Jones.
Lisa will discuss the 5 Principles of an Effective Marriage and how you can integrate them into your relationship with your spouse.
Discover why prayer is so important for you as a couple and how to get started.
Learn how to forgive. Jesus forgave and we can too!
Learn how to honor one another's emotions. Did you know there are actually more than 5 Love Languages?
Become a better listener and develop your communication skills.
Reignite the intimacy in your relationship. There is so much more for you and your beloved!
Lisa Jones is a passionate and dedicated Life Coach. She's been married to Clay for 24 years and together they have raised 3 incredible daughters. Having gone through major illness and almost divorcing at 5 years in, Lisa is fully aware of the peaks and valleys of marriage and relationships. Lisa has been coaching and mentoring individuals and couples for the past 10 years in a frank and faithful style. She has had the privilege of guiding her clients to a place of greater peace, joy, intimacy and passion. Her clients have discovered that no matter where they have been, whatever they have experienced, and regardless of where they are now, God has an abundant banquet of love for us to choose to experience.
Feel free to book Lisa for coaching sessions!
* Click Here to listen to Tim Staples speak about devotion to The Blessed Mother.
* Click Here to listen to Father Donald Calloway speak about the Power of the Rosary and Consecration to St. Joseph.
* Click Here to listen to Avera Maria Santo speak about overcoming same-sex attraction. Click Here for Part 2
* Click Here to listen to Adam Blai speak about the top 12 most asked questions about demons. Click Here for Part 2.