Stand Tall Life Coaching features a talented, devoted team of coaches, each of whom is trained, certified and eager To Assist You In Reaching Your Maximum Potential In Life.

Ready to Stand Tall Today? Contact Us!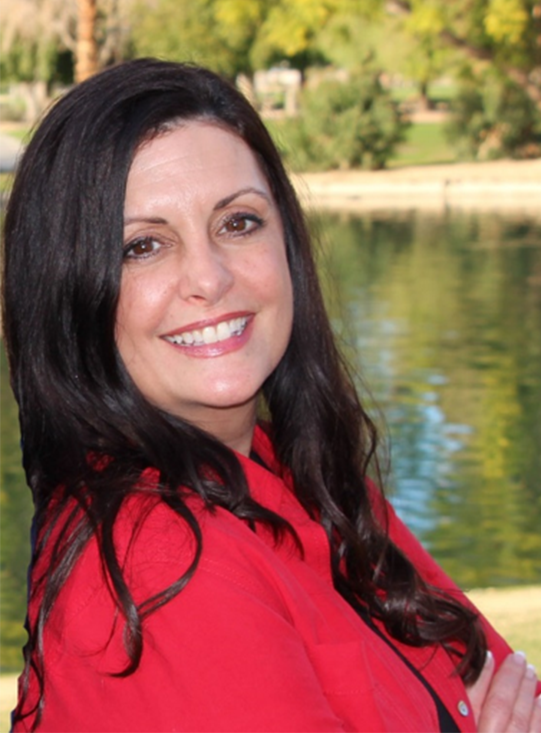 Debbie Georgianni
Debbie Georgianni M.A. is a writer, inspirational speaker, health and life coach.  Debbie is also the cohost of the very popular radio show, Take 2 with Jerry and Debbie on the EWTN Global Catholic Radio Network.
Debbie has been active in ministry primarily religious education for over 30 years.  She is a lifelong Catholic and a product of the Catholic elementary school system.  Debbie has an extensive background in business but mainly identifies with ministry as her vocation.
Debbie has been through a lot in her 54 years of life.  She has suffered through trauma, setbacks, and situations that were simply beyond her control.  She understands what it feels like to lose all hope.  Debbie knows that she can assist others on the journey of life, because she has lived it.  She believes wholeheartedly in the Catholic way and knows that integrating the sacramental life with our daily lives is the key to unleashing God's graces so that miracles can be seen and progress can be made.
In a very nonjudgmental and sometimes humorous way, Debbie can assist others to embrace the TALL of Stand Tall…Take Another Look at Life.
Debbie promotes a healthy balance in mind~body~spirit and believes this can lead to a blessed life.
Areas of Expertise:
Childhood Trauma
Anxiety/Depression
Separation/Divorce
Parental Alienation
Scrupulosity/Obsessive Compulsive Disorder
Addiction
Perfectionism
Loss/Suffering
Relationship Issues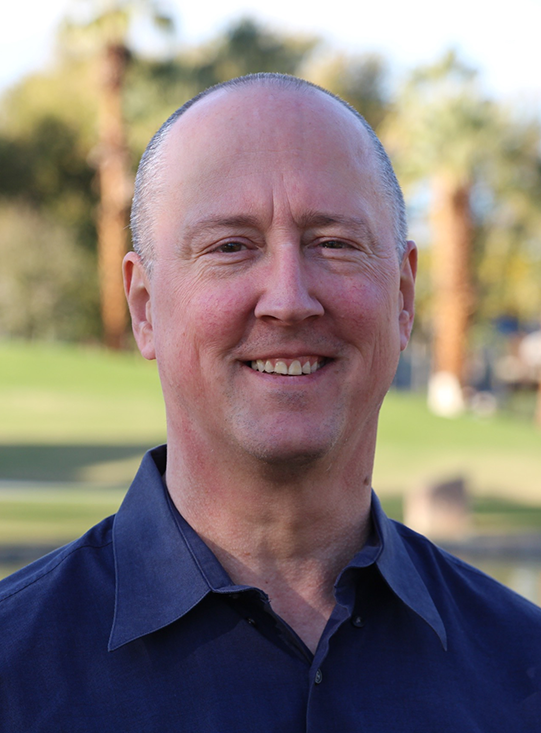 Jerry Usher
Jerry Usher is a certified life coach and a veteran radio broadcaster since 1989. He is also the cohost of the very popular radio show, Take 2 with Jerry and Debbie, on the EWTN Global Catholic Radio Network.
Born into a Catholic family, Jerry experienced the pain and trauma of his parents' divorce when he was seven years old. Three years after that, he was the victim of sexual abuse by a resident of his small town.
While not enjoying the benefits of a solid Catholic upbringing, Jerry had a personal conversion in his early twenties, which ultimately led him to spend six years in formation for the Catholic priesthood from 1989-95. Though he did not become a priest, Jerry has worked tirelessly to promote vocations for more than thirty years.
He spent the last two months of his sister Mary's life by her side, helping to bring her home to the sacraments of the Church. Jerry has spent many hours in the offices of counselors and spiritual directors, gaining valuable insights into how to move forward with interior peace and deep joy, in spite of the wounds and traumas he has suffered in life.
His passion is to help anyone and everyone know how loved they are by God, and how they, too, can overcome anything and live the full life God has created them for.
Areas of Expertise:
Separation/Divorce
Anxiety/Depression
Overcoming Sexual Abuse
Vocational Discernment
Living With Peace and Joy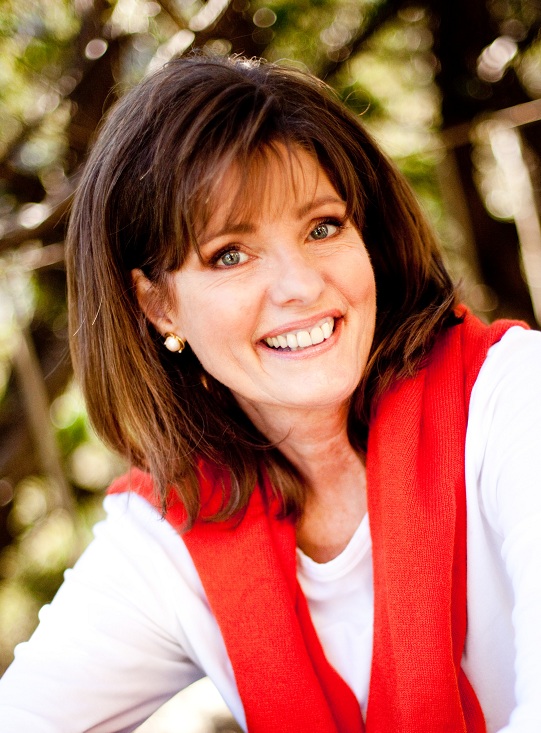 Rose Sweet
Rose Sweet is a certified life coach, personal/ group retreat leader, speaks at conferences, appears on radio and television, and has over thirty year's success in commercial business operation and Catholic ministry. Rose has inspired clients with her warmth, wit, and wisdom; her numerous books on healing and strengthening relationships draw from Scripture, the mysteries of the Interior Life, St. John Paul II's "Theology of the Body," and the timeless and classic Four Temperaments.
Rose has faced, overcome, and understands being single, marriage, parenting, adoption, family alcoholism, infertility, career change, bankruptcy, divorce, death, grief, depression, and more. Are you ready to move past today's problems for a bright, new tomorrow? Let Rose be your guide to knock down the road blocks, clear away the clutter, make room for your dreams, identify and celebrate your top strengths, and give you a faith-filled and practical plan for success no matter what. The best is yet to come!
Areas of Expertise
Knowing God's will for you
Relationship makeovers
Setting/enforcing boundaries
Using the gifts of your temperament
Decluttering inside and out
Surviving divorce/stepparenting/annulment
Getting through grief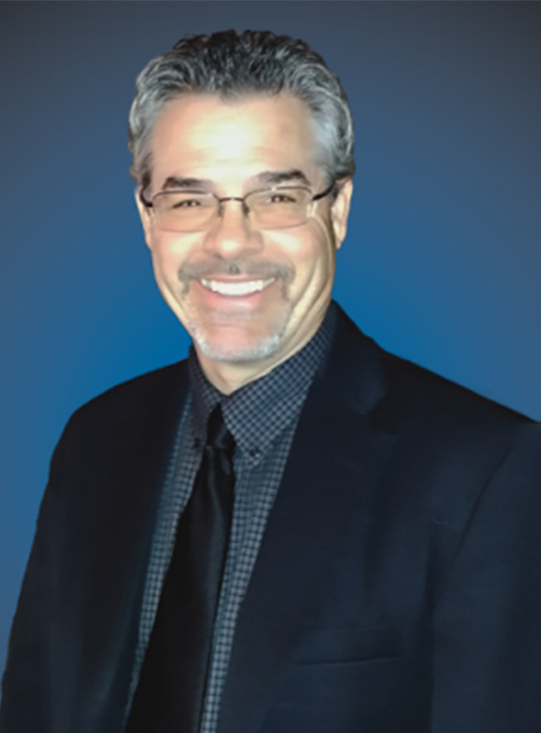 Martin Georgianni
Marty Georgianni is a Certified Life, Career and Vocation Coach. He is also a successful Real Estate Broker of 34 years. Marty's journey of faith is quite interesting. He was raised Catholic but left the Faith for 20 years identifying as a non-denominational Christian. Meeting Debbie (his wife now) changed it all for him. He fully embraced the Catholic Faith again, receiving Confirmation and becoming a Fourth Degree Knight of Columbus. Marty has been through a lot in his 55 years. At the tender age of 5, he had to witness his family being torn apart by a very painful divorce. Because of his life circumstances, he had to grow up fast and support himself starting at the age of 18. He also went through a personal divorce himself and experienced the traumatic death of his older brother. Marty believes it was only by the grace of God that he not only survived but thrived. Marty believes he can help others navigate this thing called "life" because of all he has witnessed, experienced, lived through and conquered.
Areas of Expertise:
Trauma
Anxiety/Depression
Separation/Divorce
Sales/Marketing
Business Development
Career/Vocation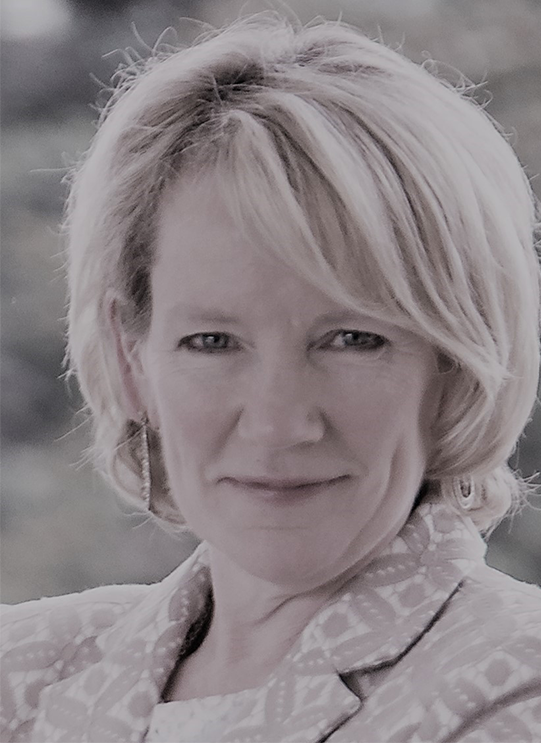 Sherry Brownrigg
Sherry Brownrigg is a certified appreciative coach, helping you discover how wonderfully you are made and turning your God-given talents into strengths that help align your life with God's plan. She will also help you accept what God purposefully left out.
Sherry is a communications professional, starting a Catholic radio station in Omaha and serving as president of a national Catholic radio network. She is a frequent guest host for Catholic radio programs and speaks at women's conferences. She also headed a Catholic marketing and PR firm for 15 years, working with Catholic organizations around the world.
Sherry has weathered a number of storms, including the death of her father at age 5, breast cancer and her husband's alcoholism. She heard God's call to refocus her life in His service, and in addition to coaching now runs a classical radio station in Omaha and is president of an apostolate that encourages prayers for priests.
Her specialties include:
Using Clifton Strengths©, discovering and maximizing God-given talents
Finding your purpose in God's Kingdom
Living with addictions
Loving a spouse (or child) with little or no faith
Dealing with serious illness
Refocusing your life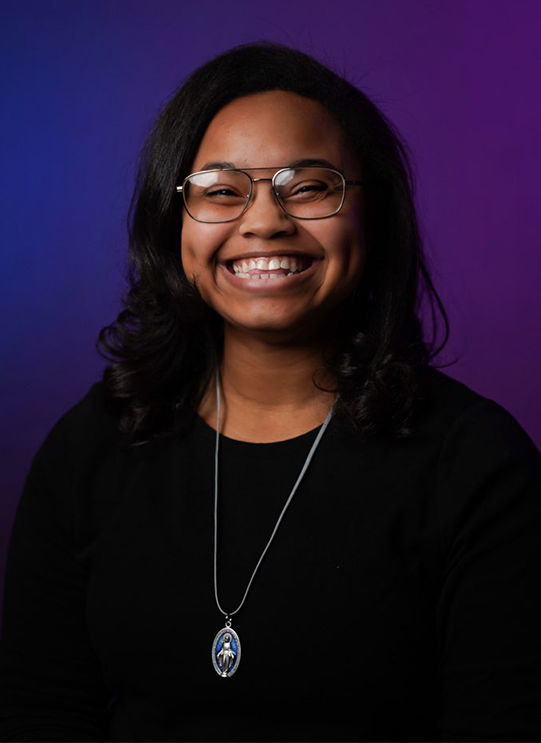 Avera Maria Santo
Avera Maria Santo is a Catholic speaker, writer, and certified life coach. Her passion for coaching and helping people live joyful and full lives stems from her experience of doing the exact opposite for so much of her young life. At only 23-years-old, she has been called out all over the country to share her story, and allow that story to be a window through which people see God.
Avera came to terms with her sexual attraction to the same sex as a teenager. Terrified and ashamed, she suffered in silence for years until finding help and solace in a dear priest friend who led her to Christ, and invited her to a life of chaste love, and the building of virtue. She has since then made it her mission to help others come to know and love Christ Who first loved them.
She seeks to approach coaching looking through the lens of God's goodness, and His gentle approach of us as individuals, as Beloved. Arguably one of the most joyful people you will ever meet with a smile that has captivated many, is sure to be an asset in your pursuit of Christ and your goals.
Her specialties include:
Finding Your Joy
Total Fitness; Developing Spiritual & Physical Health
Minimalist/Essentialist Living
Living A Joyful Chaste Life Experiencing Same-Sex Attractions
Accompanying Loved Ones/Youth Who Experience Same-Sex Attractions
Reclaiming Your True Sexual Identity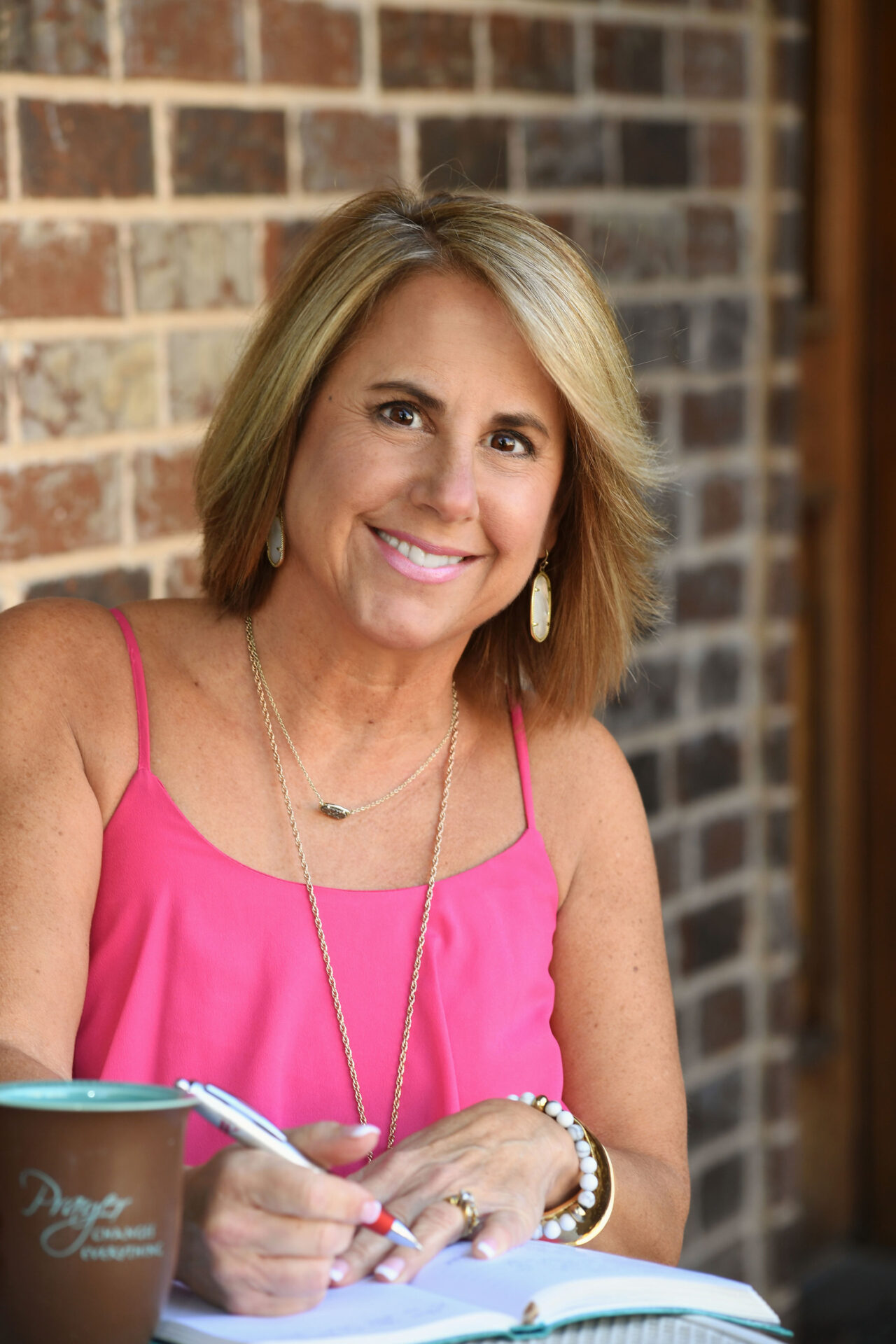 Lisa Jones
Lisa Renee Jones is a passionate and dedicated Certified Life and Relationship Coach. She is the founder of Lisa Renee Coaching; an engaging speaker, retreat leader, wife to Clay and mother to three incredible daughters. Lisa credits everything that she has experienced in life to her Catholic faith, her love of God, her studies and success in Life Development for the past 25 years.
Lisa was raised in a large Catholic family with 6 other siblings. She is the grand-daughter of immigrants on both sides of the family. Her parents were married for 63.5 years and set an incredible example of what it takes to build a Christ centered marriage. Her ministry work began as a Core Team member for Lifeteen and Young Singles in her twenties. Since then she has been a lay minister over the years in the following organizations: Youth Groups from Elementary to High school, Life in the Spirit Seminars, Steubenville Youth Conferences, St. Vincent De Paul Society, Bible Study (15 years), Marriage Discipiling and Marriage Enrichment.
Lisa's enthusiasitc nature and her unwavering belief in her clients, makes her a natural in working with those ready and committed to take their life to the next level. Her life has been full of transitions and transformations. She moved half-way across the country in her twenties, suffered and healed from major illness, saved her marriage from the plague of porn, and started her own business after her first child was born.
Lisa asks "Do you want to see behind the façade and bring forth your true, inner most thoughts and desires?" Let's get started!
Areas of Expertise:
Teen and Adolescent struggles
Major Life Transitions
Relationships/Marriage
Spousal Recovery from Porn
Spiritual Warfare
Breaking Free of Limiting Patterns and Beliefs
Healthy Holistic Living
Leadership/Career Mgmt.
Event Planning
Are You an Aspiring Life Coach?
Stand Tall Life Coaching already boasts a number of very capable, caring individuals to help you ensure that your life is operating smoothly and you are experiencing your maximum potential. But this is just a start. In time, we hope to have dozens of amazing individuals people can select from as their personal life coach. If you believe you have what it takes to become one of our expert coaches, please contact us and we can get the conversation started. This may be a great way for you to impact many lives, while at the same time earning extra income to meet your own personal needs. We look forward to hearing from you!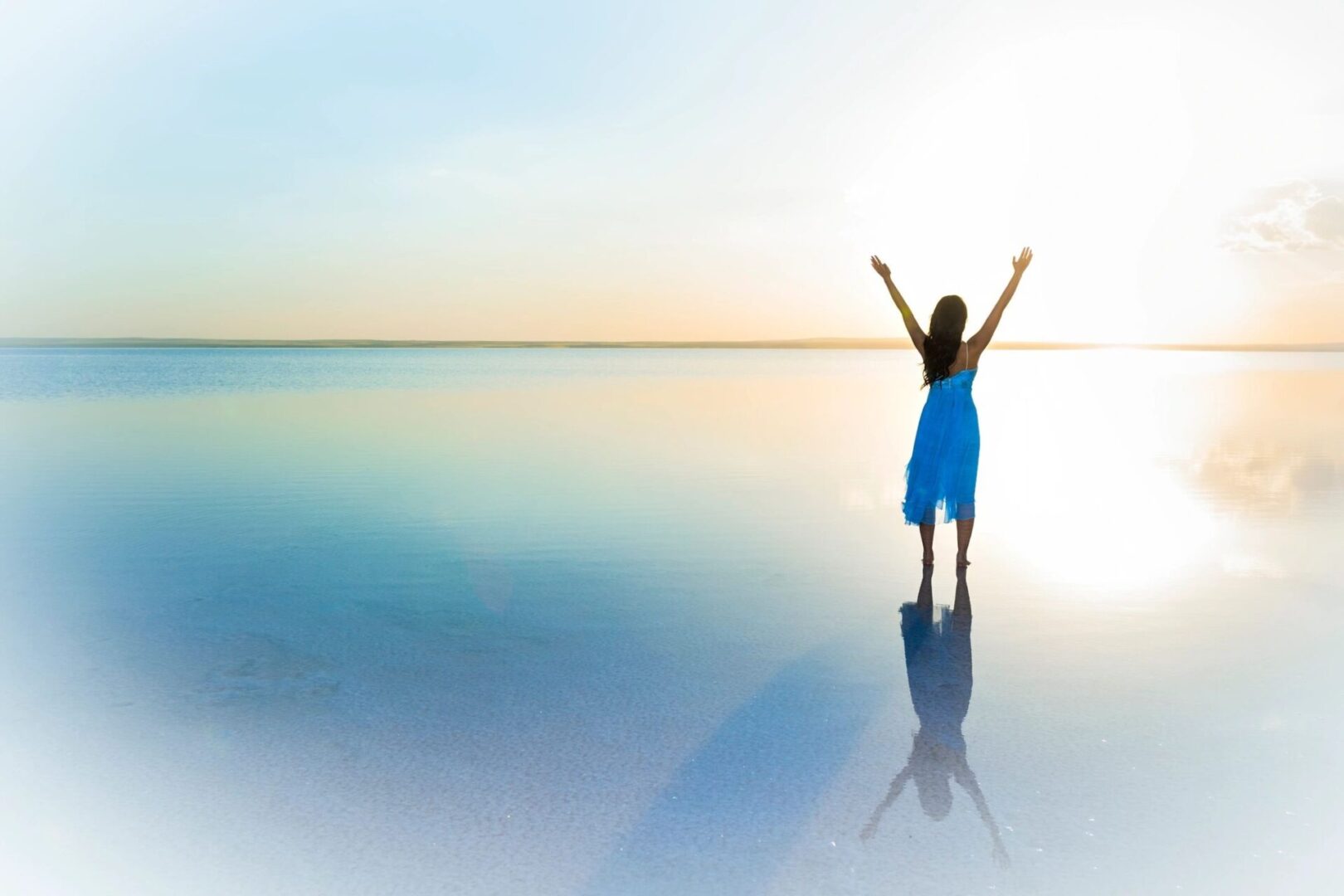 "St. Ambrose was a mentor, a "spiritual life coach" to Augustine. With Ambrose help, Augustine excelled in his faith to become a Saint and even a Doctor of the Church! No matter where you are on your faith journey, know that God has placed people of good will, spiritual leaders in your life to help you follow the narrow path towards Heaven. See what you've been missing, and choose a life coach from this list of renowned Catholic spiritual guides to help you find the peace, hope and love that only comes from God!"
Tom Peterson
EWTN TV Host, Speaker, Author
Catholics Come Home.org and VirtueMedia.org pro life