Stand Tall Life Coaching features a talented, devoted team of coaches, each of whom is trained, certified and eager to help you reach your maximum potential in life.

Contact us to find out how we can help you Stand Tall Today!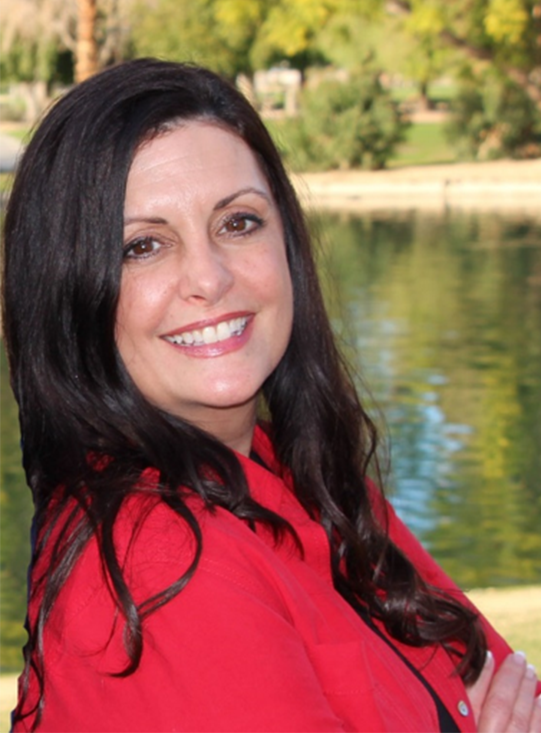 Debbie Georgianni
Debbie Georgianni M.A. is a writer, inspirational speaker, health and life coach.  Debbie is also the cohost of the very popular radio show, Take 2 with Jerry and Debbie on the EWTN Global Catholic Radio Network.
Debbie has been active in ministry primarily religious education for over 30 years.  She is a lifelong Catholic and a product of the Catholic elementary school system.  Debbie has an extensive background in business but mainly identifies with ministry as her vocation.
Debbie has been through a lot in her 54 years of life.  She has suffered through trauma, setbacks, and situations that were simply beyond her control.  She understands what it feels like to lose all hope.  Debbie knows that she can assist others on the journey of life, because she has lived it.  She believes wholeheartedly in the Catholic way and knows that integrating the sacramental life with our daily lives is the key to unleashing God's graces so that miracles can be seen and progress can be made.
In a very nonjudgmental and sometimes humorous way, Debbie can assist others to embrace the TALL of Stand Tall…Take Another Look at Life.
Debbie promotes a healthy balance in mind~body~spirit and believes this can lead to a blessed life.
Areas of Expertise:
Childhood Trauma
Anxiety/Depression
Separation/Divorce
Parental Alienation
Scrupulosity/Obsessive Compulsive Disorder
Addiction
Perfectionism
Loss/Suffering
Relationship Issues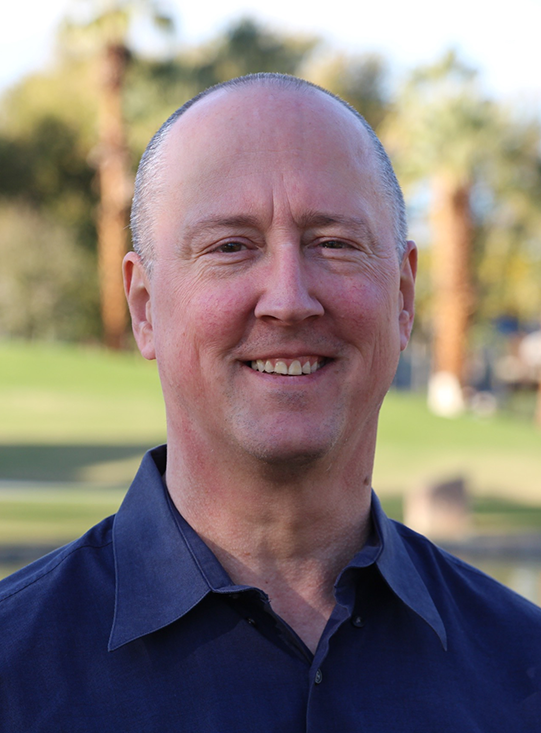 Jerry Usher
Jerry Usher is a certified life coach and a veteran radio broadcaster since 1989. He is also the cohost of the very popular radio show, Take 2 with Jerry and Debbie, on the EWTN Global Catholic Radio Network.
Born into a Catholic family, Jerry experienced the pain and trauma of his parents' divorce when he was seven years old. Three years after that, he was the victim of sexual abuse by a resident of his small town.
While not enjoying the benefits of a solid Catholic upbringing, Jerry had a personal conversion in his early twenties, which ultimately led him to spend six years in formation for the Catholic priesthood from 1989-95. Though he did not become a priest, Jerry has worked tirelessly to promote vocations for more than thirty years.
He spent the last two months of his sister Mary's life by her side, helping to bring her home to the sacraments of the Church. Jerry has spent many hours in the offices of counselors and spiritual directors, gaining valuable insights into how to move forward with interior peace and deep joy, in spite of the wounds and traumas he has suffered in life.
His passion is to help anyone and everyone know how loved they are by God, and how they, too, can overcome anything and live the full life God has created them for.
Areas of Expertise:
Separation/Divorce
Anxiety/Depression
Overcoming Sexual Abuse
Vocational Discernment
Living With Peace and Joy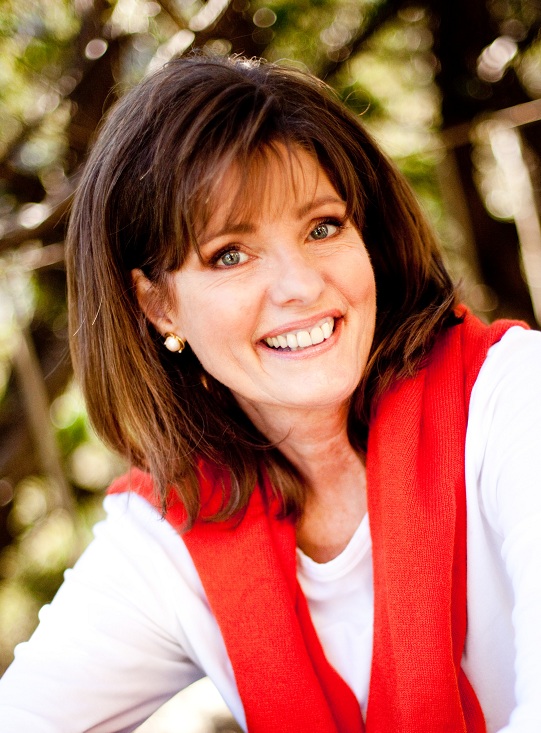 Rose Sweet
Rose Sweet is a certified life coach and personal/ group retreat leader with over thirty year's success in commercial business operation and pastoral ministry.
A cradle Catholic, Rose was swept into the cultural chaos where infertility, divorce, bankruptcy, and more brought her to her knees; God's grace brought her back into the fullness of truth, beauty, and freedom of Church teachings.
For decades, Rose has delighted and inspired clients with her warmth, wit, and wisdom; her numerous books on healing and strengthening relationships draw from Scripture, the mysteries of the Interior Life, St. John Paul II's "Theology of the Body," and the timeless and classic Four Temperaments.
Rose is a popular guest on national Catholic radio and television and is a frequent conference speaker.
Areas of Expertise
Relationship Issues
Setting/Enforcing Boundaries
Temperaments
Marriage Preparation
Divorce Healing
Annulment
Step-parenting
Decluttering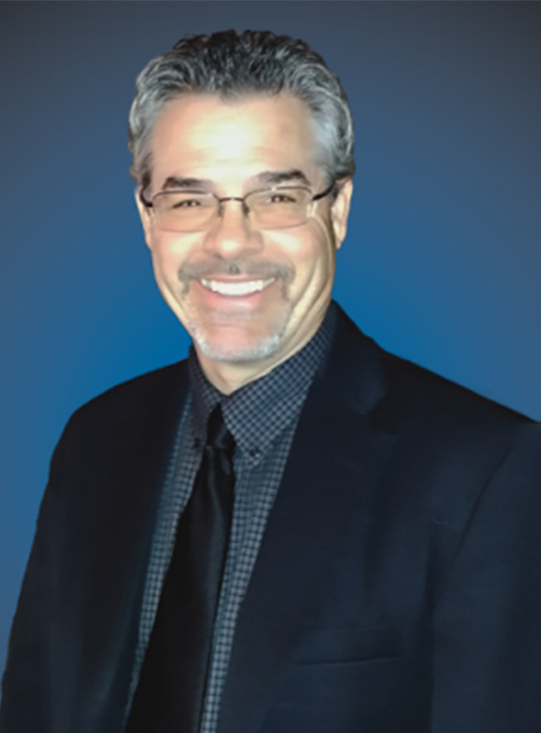 Martin Georgianni
Martin Georgianni is a certified life coach and a successful Real Estate Broker of 34 years.  Martin believes he can help others navigate this thing called "Life" because he, too, has experienced many tribulations.
Although Martin was raised Catholic, after his parents divorced at an early age, he left the Church and became a non denominational Christian.  After meeting Debbie, his future/current wife, he was re introduced to the Catholic Church and has embraced it ever since.  Martin has been through a lot in his 55 years. 
He has suffered through his parents divorce at the age of 5, had to grow up fast and support himself starting at the age 18, went thru a personal divorce, and experienced the traumatic death of his older brother.  
Martin believes if it were not for the grace of God, he would not have been able to endure.  Martin believes he can help others navigate this thing called "Life" because he, too, has experienced many tribulations.
Areas of Expertise:
Trauma
Anxiety/Depression
Separation/Divorce
Sales
Business Development
Career
Are You an Aspiring Life Coach?
Stand Tall Life Coaching already boasts a number of very capable, caring individuals to help you ensure that your life is operating smoothly and you are experiencing your maximum potential. But this is just a start. In time, we hope to have dozens of amazing individuals people can select from as their personal life coach. If you believe you have what it takes to become one of our expert coaches, please contact us and we can get the conversation started. This may be a great way for you to impact many lives, while at the same time earning extra income to meet your own personal needs. We look forward to hearing from you!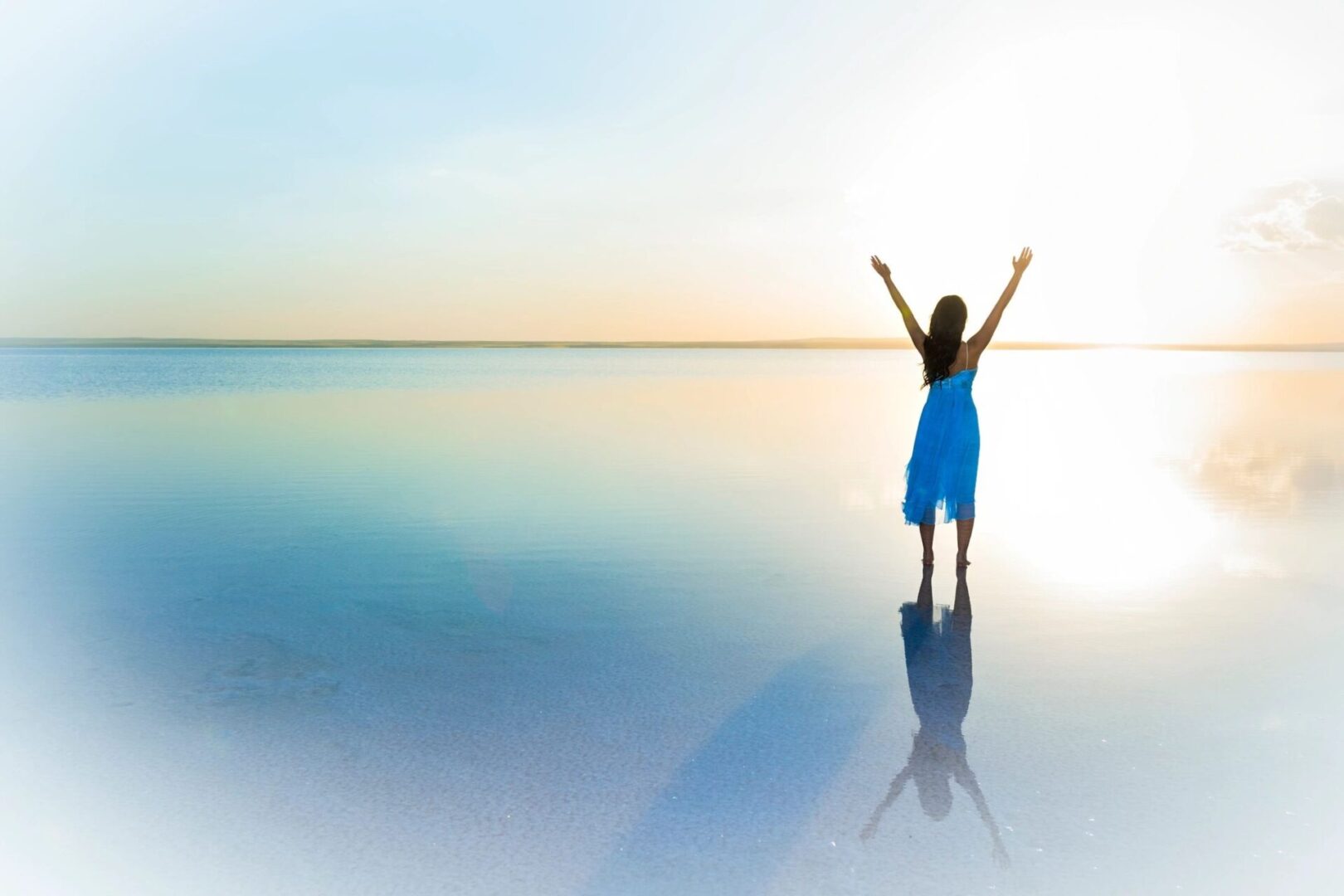 "St. Ambrose was a mentor, a "spiritual life coach" to Augustine. With Ambrose help, Augustine excelled in his faith to become a Saint and even a Doctor of the Church! No matter where you are on your faith journey, know that God has placed people of good will, spiritual leaders in your life to help you follow the narrow path towards Heaven. See what you've been missing, and choose a life coach from this list of renowned Catholic spiritual guides to help you find the peace, hope and love that only comes from God!"
Tom Peterson
EWTN TV Host, Speaker, Author
Catholics Come Home.org and VirtueMedia.org pro life